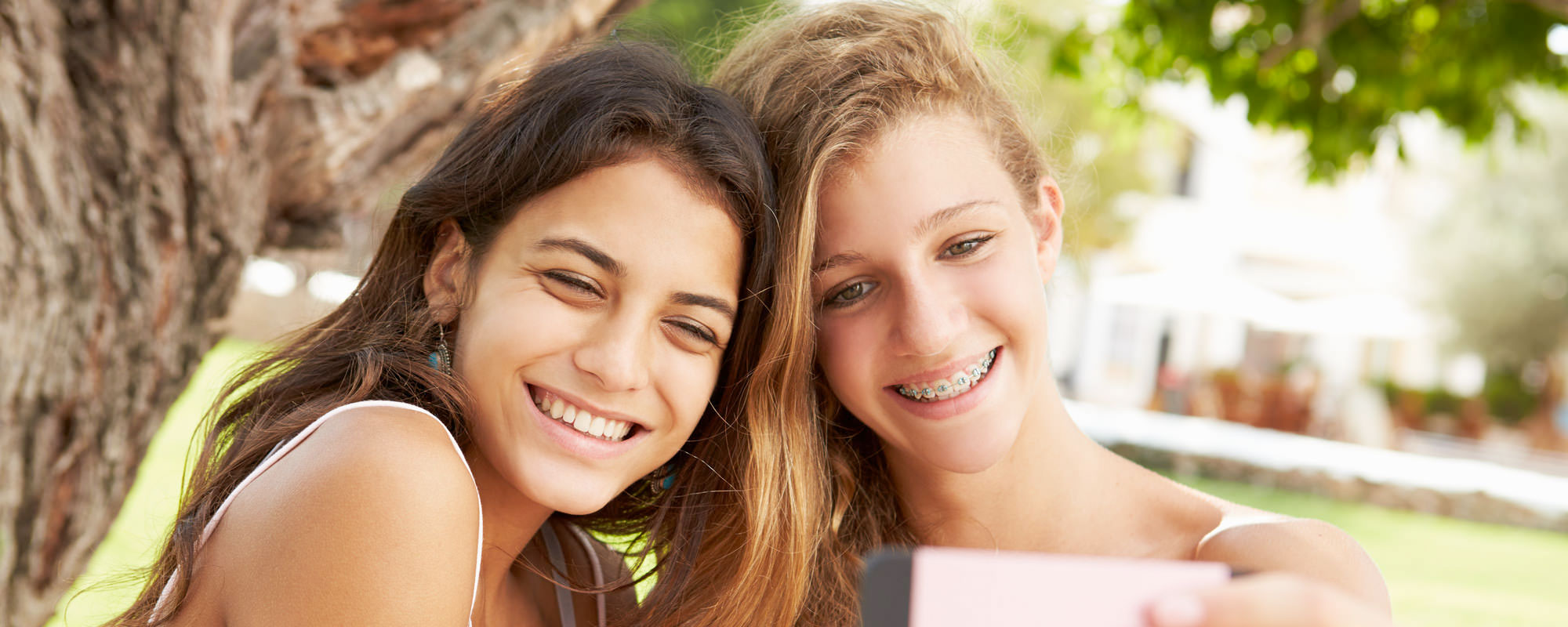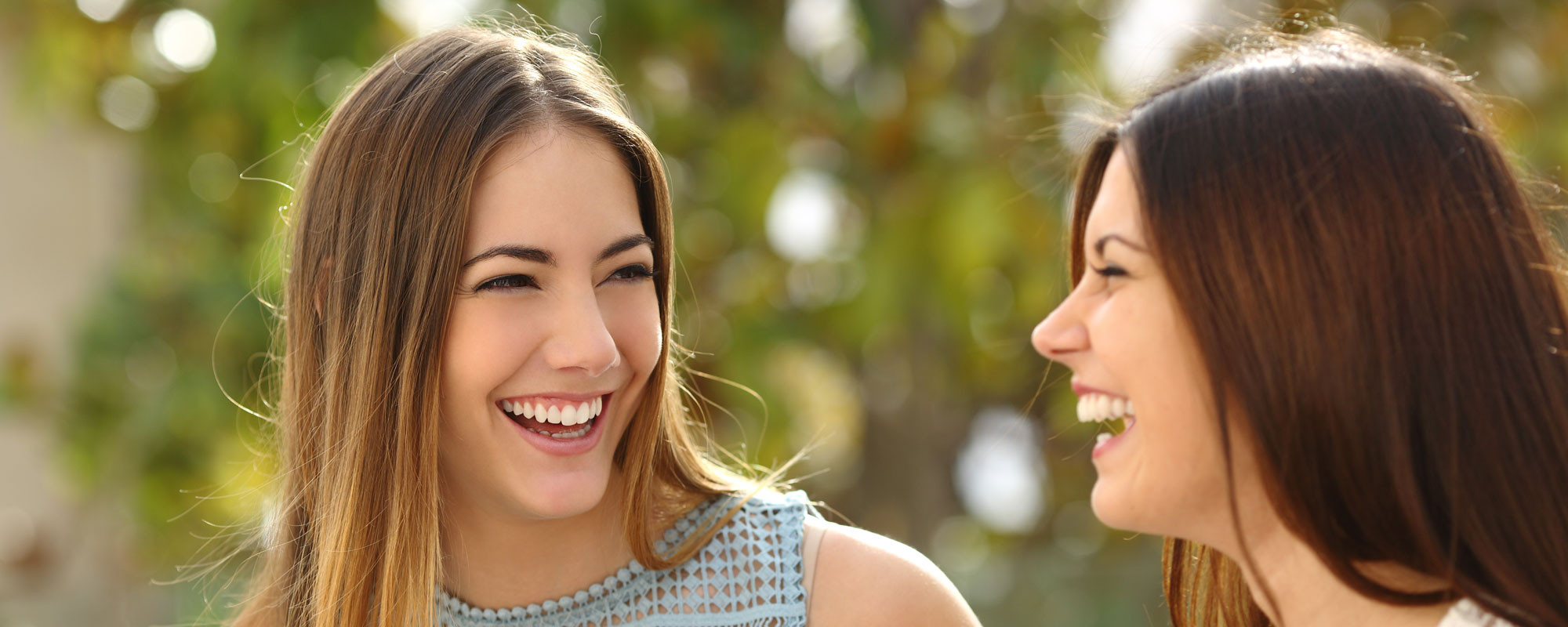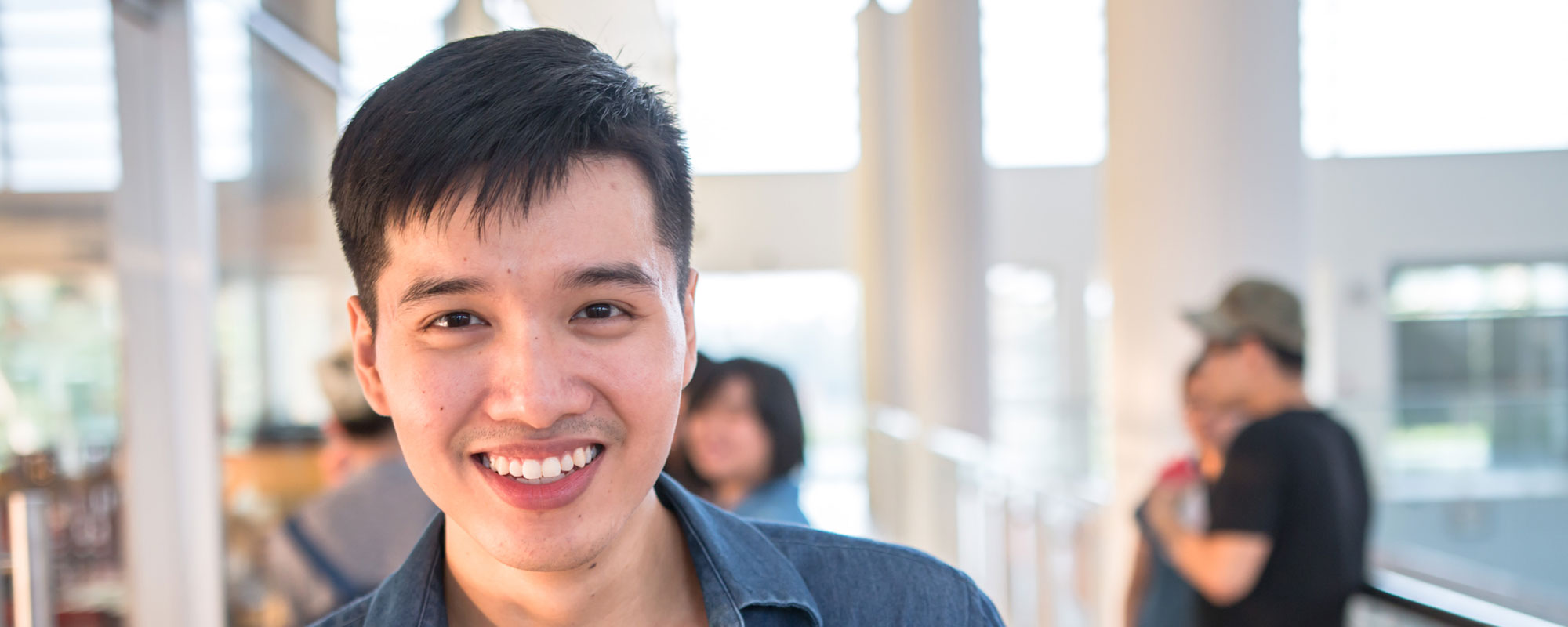 Getting
Started
What's the ideal age for treatment?
Am I a candidate for clear aligners?
What will my first visit be like?
How long will treatment take?
Do I need a referral?
Learn More
Welcome to Zuccala Orthodontics
When you're a patient of Zuccala Orthodontics, you and your smile are at the forefront of everything we do. Dr. Alison Zuccala and our team would like to help you develop healthy, straight teeth for an amazing, confident smile you'll love to share.
During your initial consultation with Dr. Zuccala and our team, we'll talk with you about your smile dreams, ask about your lifestyle and timeline, and then develop a personal treatment plan consisting of traditional braces, clear braces, or clear aligners. By understanding your needs, we can ensure the best possible treatment experience.
Get started on your smile transformation by contacting our Orchard Park orthodontic office to set up an appointment. We can't wait to see you smile!